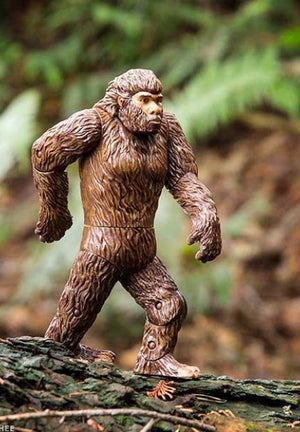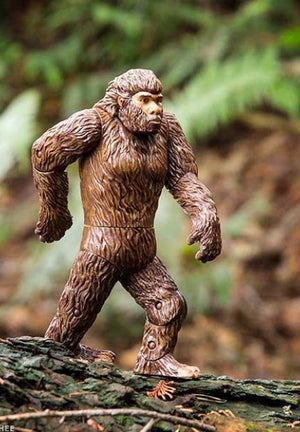 On Sale
Bigfoot Action Figure
Action figure of Bigfoot
Made of hard vinyl, 7-1/4" tall
Comes in a box with a serene forest backdrop
Just the action figure you've been in search of...
This 7-1/4" tall hard vinyl Bigfoot Action Figure is the Sasquatch figure you've been waiting for! Intricate articulation allows it to be posed just like frame 352 of the famous Patterson film footage.